Snowplowing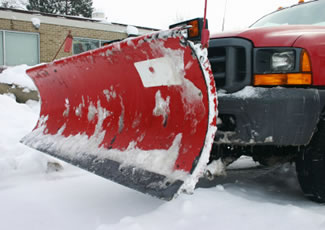 The seasons in Garrett County change, and so do our services…
Dependable snow removal service is vital to any commercial business, as well as local residents.
Put your trust in Sticks and Stones Landscape Construction this season and take advantage of our professional snow removal services. We have the knowledge and resources to handle the job with quality and care.
Enjoy peace of mind with a local, experienced, dependable company.
Commercial Parking Lot Plowing
Residential Driveway Plowing
Sidewalk Shoveling
Salting of concrete and asphalt
Robust, reliable equipment
Quality on-time service
Fully licensed and insured